Our Mission
To establish a secure and an effective channel for churches and individuals, who desire to provide financial resources for people in need.
"Aid in Difficulty" Christian International Ministry (AIDCIM) was founded in 2017 by members from Slavic Baptist Churches of USA. In the Old Testament, God told us whom we should offer help. The same principle applies to us today. If we want to have success in what we do, we need to support the Levite, the stranger, an orphan and a widow. Our mission field includes places of Ukraine, Kazakhstan, Uzbekistan, Kyrgyzstan, Moldova, Russia and Israel.
"The Levite, because he has no portion nor inheritance among you, and the stranger and the fatherless and the widow who are within your gates, may come and eat and be satisfied, that the Lord your God may bless you in all the work of your hand which you do." Deuteronomy 14:29.
Our Purpose
Our main purpose is to help those, made known to us, and to share this information with others, so that more people can help in this Biblical founded ministry. Our Lord will be glorified in this mutual work, those in need will receive the necessary help, and we will gather riches in Heaven!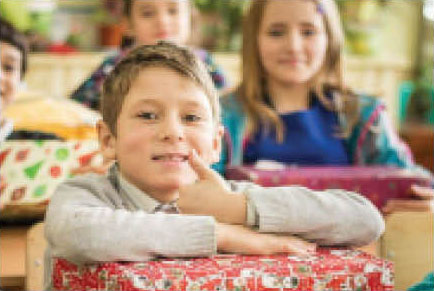 "Because I delivered the poor who cried out, the fatherless and the one who had no helper. The blessing of a perishing man came upon me, and I caused the widow's heart to sing for joy." Job 29: 12-13
Project-related transmission of donation

Fastest possible help in urgent need

Teaching the volunteers

Possible personal delivery of assistance

Cost effective and rigorous management

Helping people help themselves, whenever possible
Keeping widows warm

Preparing meat

Food baskets

Aid for families without head of household

Working with children in orphanages

Medical expenses

Evangelism

Etc.
Stay up to date with AIDCIM!
Sign up with your email address to receive news and updates.