Dear Friends, Brothers and Sisters in Christ!
Please accept the gratitude from our church for your support! We extend our sincere thanks to all brothers and sisters who participated in this project. 
Here is a brief report: we received $7400. We were able to help 24 families, purchased wood for 12 of these families to use during the winter, and paid for gas or electricity bills in advance for the remaining families.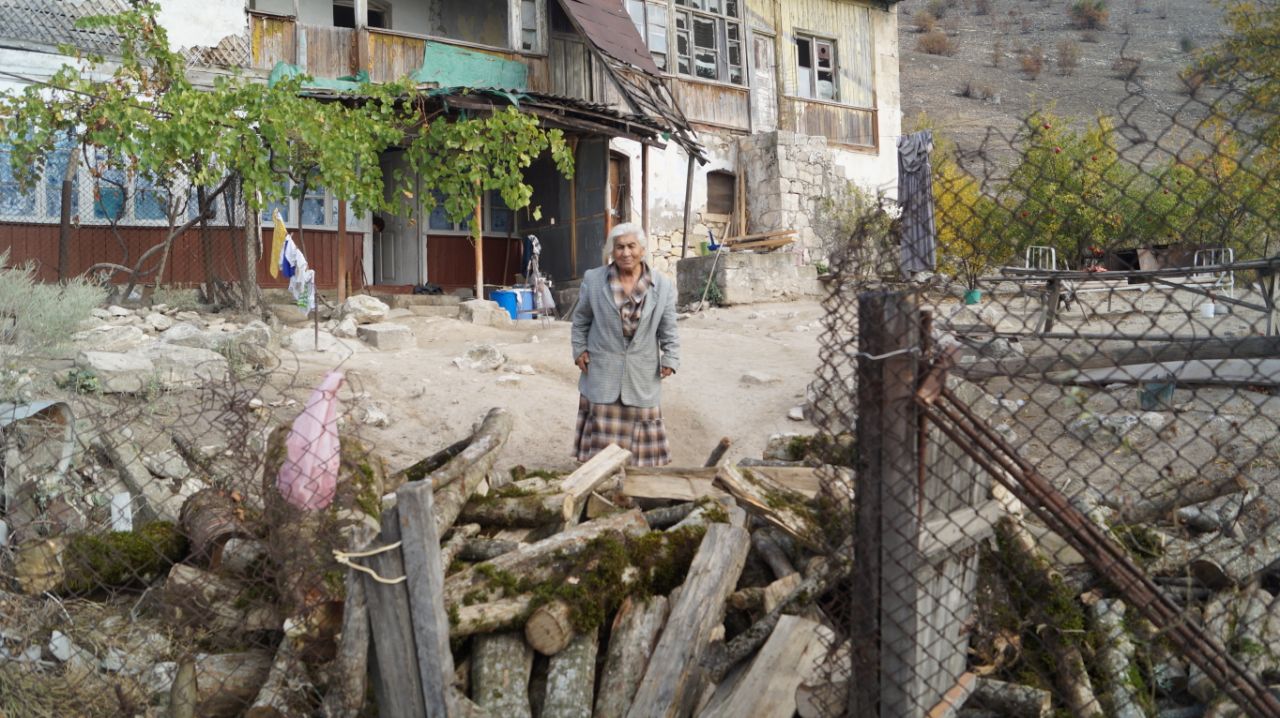 We are including more photos and receipts for gas and electricity. They are all in Armenian language, but the names, who received aid, are hand-written in Russian, and the amount underlined for your convenience. The following is the exchange rate of the local currency to US dollar: $1 – 483.33 Dram, so if you divide 145,000 by 483.33, it will equal $300. Therefore, 24 families received $300 each, for a total amount of $7200. We used the remaining $270 for travel expense and to pay to a person who cut the wood with a saw called "Druzhba". 
We are grateful again and again to all, who participated in this project. Praise be to our dear Lord!
With the Love of our Lord Jesus Christ, 
Evangelical Baptist Church in Stepanakert, NKR. 
You can view more photos by clicking on the link below: