Who and why do we help?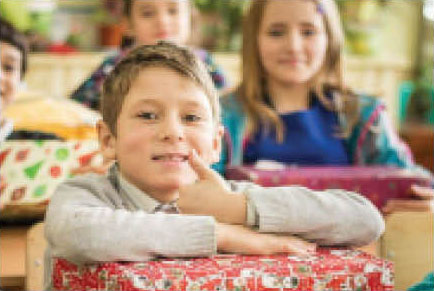 In the old Testament, God indicated who should be helped. In our time, this commandment has not changed. If we want to succeed in all the work of our hands, we need to support the Levite, the stranger, the orphan, and the widow.
The main task is to help those we learn about and spread this information so that more people can be involved in this biblical Ministry. Through our joint Ministry, God will be glorified, those in need will receive the necessary help, and we will be rich in good deeds.
How can YOU help?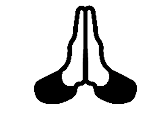 Pray
The power of prayer is great and AIDCIM would be very grateful if you join us.
Donate
Contribute to any program(s) of your choice one time.
Donate Monthly
Sign up for monthly financial support, using your credit/debit card, or mail your check.
Volunteer
Use whatever skills you have for the glory of God. Contact Iosif Taziyev at info@aidcim.org
Stay up to date with AIDCIM!
Sign up with your email address to receive news and updates.